Wines of Valencia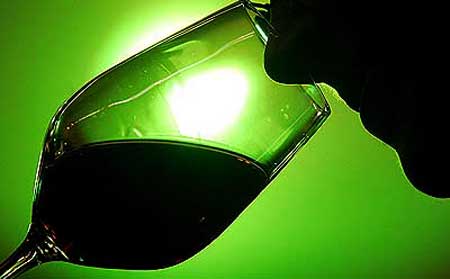 In the whole Valencian cuisine is no less relevant the role of its wines, which in the course of the last few years have seen a significant improvement.
Whites, reds and sweet of the three officially recognized designations of origin -Alicante, Utiel-Requena and Valencia- which are added to produce Beniarres area, north of Alicante and Castellón wines, which enjoy protected Geographical Indication «Regional wine of Castello», indicating that encompasses three wine regions: Alto Palencia, Alto Mijares, San Mateo and Les useres-Vilafamés, extraordinarily engaging respective kitchens.
With Monastrell and Tempranillo grapes to have been incorporated gradually cabernet sauvignon, merlot and syrah, are obtained in Alicante Swiss wines, very fruity, medium tannin structure and a marked. And with the famous Muscat of Alexandria, a white wine, dry or sweet, and fragrant fruit. In particular the modern sweet muscat Marina Alta is a pride in the area.
Another quality of Alicante wine is Fondillón, typical senior stale wine, liquor, red hue amber birth and after breeding, which is made from sunny grapes over hurdles and is ideal for dessert. In Utiel-Requena, where ink succeeds in company Bobal Tempranillo and other improvers (Cabernet-Sauvignon and Merlot) are getting very modern red and rosé. Rose wines balanced and fresh, with nice mouthfeel, and very well structured red wines, tasty and elegant, with all the features of the best Spanish wines.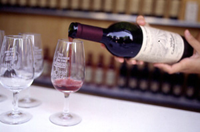 Not far behind those produced in the 66 municipalities that make up the PDO Valencia. One area that comprises four sub-zones: Alto Turia, Clariano, Moscatel de Valencia and Valentino, accused Mediterranean climate but with varying influence of the sea, which also results in whites, pinks and reds very nice to enjoy magnificent welcome in many European countries . Quality wines is on the rise growing and harmonize perfectly with recipes Valencia.