Visit the St Pio V Art Museum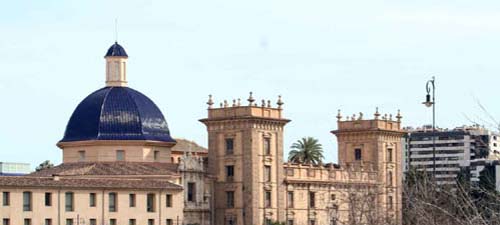 The Museum of Fine Arts in Valencia is the most important museum in Valencia in paintings, old masters great foundlings, its relevance being one of the first in Spain. His collection of Gothic panels fourteenth and fifteenth centuries is taken as an international reference, although its most famous jewels are Self-portrait of Velázquez and a Virgin with Child and Italian giving Pinturicchio.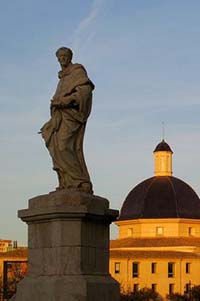 The Museum of Fine Arts in Valencia, notorious career of the Valencian society and deposit best reference works, is the museum center, with regard to classical painting, most important with which account Valencia, and since in broader sense, one of the richest art galleries in Spain.
It also has an interesting collection of contemporary art, a sculpture pavilion, with works from the Middle Ages to the nineteenth century and an important archaeological collection, with pieces Iberian, Roman and Islamic, as well as hosting regular exhibitions of visual arts, and vintage objects, including furniture, glass, ceramics, textiles and metal parts.