Visit the Science Museum Principe Felipe in Valencia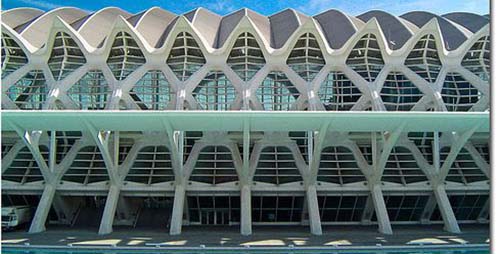 It is the great century museum to present a didactic, interactive and entertaining way everything about the evolution of life, science and technology. It's an spectacular building designed by Santiago Calatrava with more than 26,000 square feet of exhibits related to science and technology.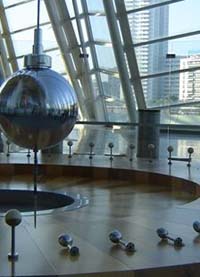 The Science Museum Príncipe Felipe is a world of interactive science and one of the most visited in the country, with over 27 million visitors since its launch in 2000. Its main objective is to encourage curiosity and critical thinking, trying to surprise and entertain the public through the content offered on the world of science, technology and the environment.
The diversity of interactive exhibits and numerous outreach activities that are being developed at the Museum culminated in a major public success, it has certainly responded warmly to the proposal to disclose and disseminate science and technology from fun and entertainment but without giving the minimum necessary scientific rigor in addressing the topics covered.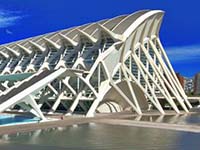 In addition, during these years the Science Museum has become a leading forum for the celebration of diverse scientific congresses. Even has constituted a reference center hosts major international events such as the Euro-Mediterranean Summit V, International Congress of Astrophysics «100 Years of Supernova», the Meeting on Desertification in the Mediterranean Region, 57 International Astronautical Congress, or the 27th Plenary Meeting of the Intergovernmental Panel on Climate Change United Nations, among others. It also works closely with frequent exchange staff and equipment, with major science museums in the world.