Visit the Round Place in Valencia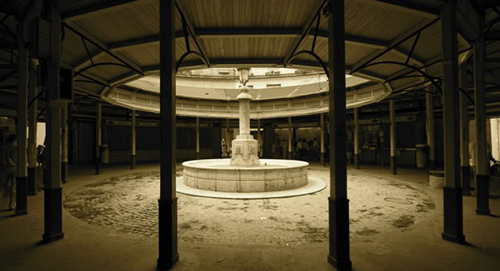 Round place is a genuine square and was erected in the first third of the nineteenth century  and still has retained its traditional flavor but they have been recently in an exhaustive restoration.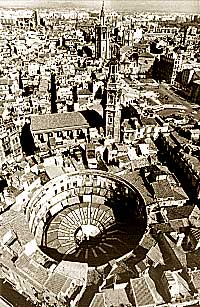 The textile and Valencian ceramics, trade allies since Built in 1840 by Salvador Escrig. Round Place is a square perfectly circular floor interior consisting of ground floor for trade in the most varied sproductos and three floors of housing.
Multiply Sundays stalls for market vendors.
In 1850 a fountain was installed dede highlighting then in the center of the square.
Round Place was remodeled in mid-2012, adding a metal cover.