Visit San Miguel de los Reyes in Valencia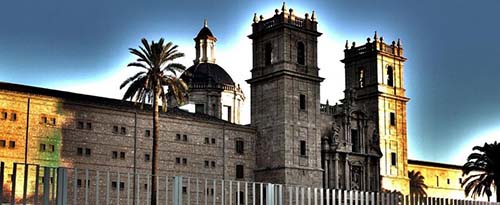 The monastery of San Miguel de los Reyes is located in the city of Valencia (Spain), in the district of Els Orriols. It was founded in the sixteenth century by the Duke of Calabria on an ancient monastery of the Cistercian order.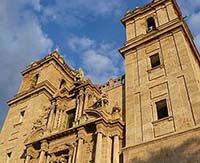 It is an important work of  Valencian Renaissance, some authors can be considered as a precedent of the Monastery of El Escorial, being like this, Jeronimo Monastery, cultural center and church commemorating the memory of its founder.
It is an architectural raised under the new guidelines of the Renaissance and in the same time,  important architects, master builders and artists of his time participated.