Origin of the Fallas of Valencia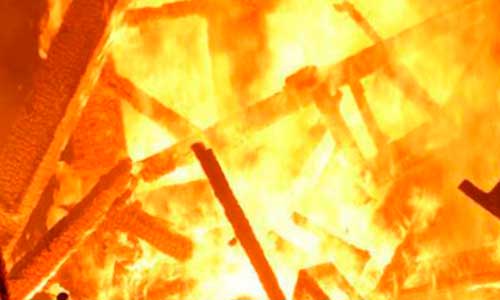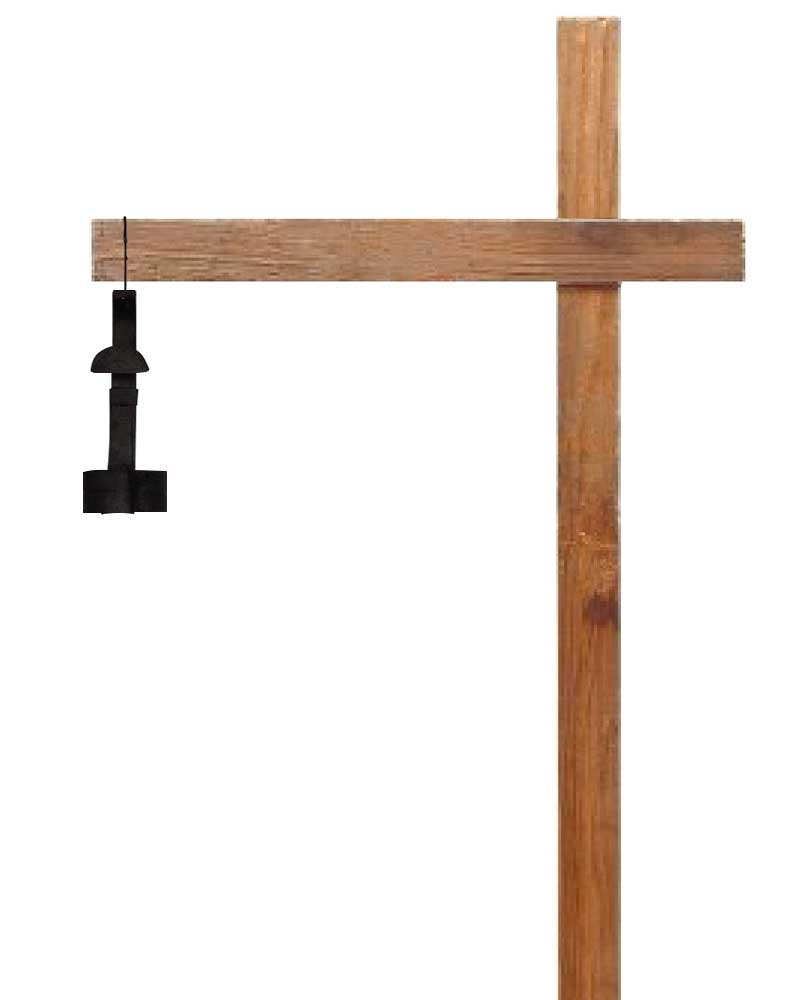 According to the most extended version the Fallas in Valencia were initiated by the guild of carpenters who, on the eve of the day of San Jose, cleaned the workshop, burning in a fireplace the shavings and old junks that they had to throw away before starting the new season of work in the spring. They also burnt the wooden supports that had been hanging oil-lamp during the winter, which after the spring approached and the days getting longer, already were not necessary. It is understood that they were a wooden structure with a pair of nails or attached with a cord, nothing elaborate or long lasting, just so hold a winter. Eventually, this supports was finished giving more or less human form, in the style of a scarecrow, giving thus origin to the ninots.
Anyway, this theory collides with the documentation that preserves the guild of carpenters, citing religious festivity of the day 19 and not of its eve.
There are other versions that testify that it is a festival much more ancient, based on greater antiquity of the cult of the fire in the ritual compendium of the Pagan tradition, as it is the case with the feasts of San Antón, San Miguel or San Juan, in which eve also bonfires are burnt. According to this version the Fallas have their origin in the ritual that announces the arrival of spring.
The first mention of actual Fallas is dated in the 18th century, specifically 1740. It refers to bonfires among the thousands, which were lit on the streets of Valencia, called falla (torch). Satirical figures were set out on the streets of Valencia to public shame personalities or situations of the neighborhood where it was. In its construction were involved the residents of each street and were incorporating posters which referred to a notorious character of Valencia.
Somewhere near 1895 Lo Rat Penat created the awards to the most artistic fallas, and for 1901 the town hall was already doing it, beginning to turn the monuments in something more artistic, without leaving the satire, which still lasts to nowadays. Then the commissions began to hire artists who later would begin the artist's specialization of the monuments.
Later the papier-mâché molds were joined, with what the Fallas of Valencia have been gaining in splendor to become what is now.
Today, the Fallas of Valencia attract around one million tourists annually with nearly 400 fallas in Valencia and a couple of hundreds of monuments in other communities.