Muchavista Beach of El Campello en Alicante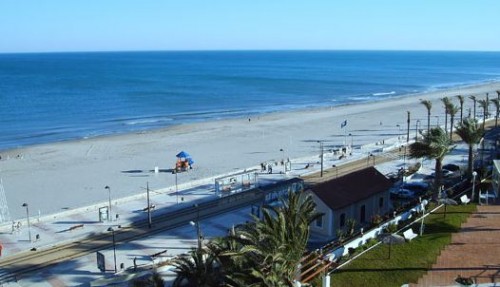 El Campello has over twenty kilometers of coastline with beaches of all kinds, from Muchavista, bordering San Juan in Alicante, much frequented, to small rocky coves Ravine Creek Water or Barracks, where you can practice nudism, or dark sandy coves as Baeza and Piteras.
During the summer months offers a wide range of activities such as animation and environmental workshops for youth and children, which, together with its facilities and infrastructure tourist destination makes it suitable for all tastes.
The beach has Blue Flag Muchavista, with almost four miles of golden sand and moderate waves.